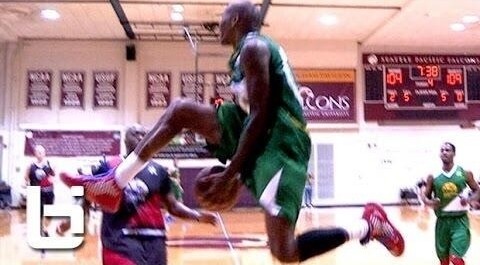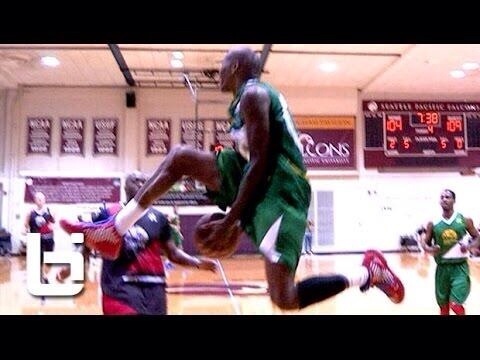 Jamal Crawford hails from Seattle, WA, which is one of the most underrated areas for NBA talent. The Seattle Pro-Am is one of the best summer amateur leagues in the country, and year after year top-flight NBA players make their mark in the league.
Crawford, who is one of the most exciting players in the NBA put on a show dropping 51 points in one of his most recent games. Take a look at Crawford do work in the video below.
S/O to @Ballislife for the footage.