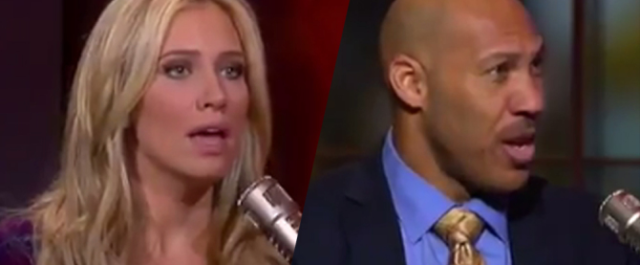 Well yesterday LaVar Ball went off on Fox Sports analysis Kristine Leahy on Colin Cowherd's show, at first glance it may look like LaVar was being extra, but after doing some research it seems like he had a leg to stand on as Leahy and colleague Jason Whitlock went in on Ball and his brand on a recent show.
Ball said only thing Whitlock can comment on is donuts. Love him or hate him he is a media lighting bolt and every time we talk about him it is helping his brand if you like it or not.
Check out both clips and let us know your thoughts!