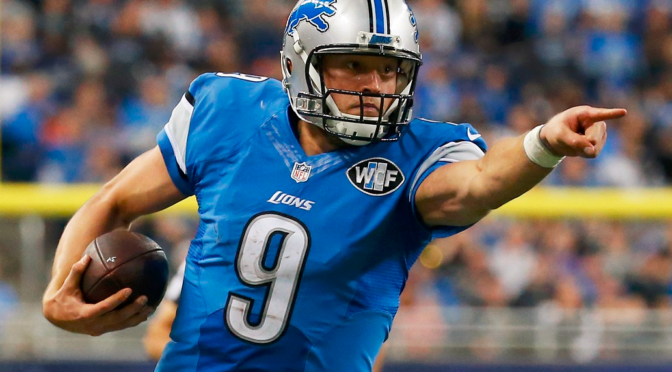 De'Andre Hopkins signed a five year, $81 million extension with $49 million guaranteed last week, I guess that holdout helped last season.
Matthew Stafford signed a five year, $135 million extension making him the highest paid player in the NFL. $95 million is guaranteed and he received a $50 million signing bonus.
Joe Haden was released by the Cleveland Browns and signed by the Pittsburgh Steelers. Haden signed a three year deal for $27 million.
Check out our latest vlog.