The city of Detroit is filled with a litany of talented high school football players that will go on to the next level to play college football.
Jordan Anderson (Class of 2019) from EEVP is one of those players, as he had a breakout junior season. Whether playing running through defenses as a running back, suffocating team's best wide receivers as a defensive back, or playing special teams, his presence was felt all over the field.
According to 247 Sports, Anderson holds an offer from Syracuse and he was recently offered by Indiana. In addition to that, he has captured the attention of many Power 5 universities. At the rate he is improving, many schools are sure to follow.
The Front Office News had the opportunity to catch up with Anderson, who's one of the rising stars in the area.
I don't play with people kids 🙅🏿‍♂️‼️ @SMSBFootball #DawgSzn19 pic.twitter.com/bNQ0YSMYUI

— ⚡️Jordan Anderson⚡️ (@D1__jay) December 27, 2017
What's your favorite jersey number of all-time?
My favorite numbers of all time would be between 5, 10, and 20.
What athlete do you model your game after?
I model my game as a defensive back after Patrick Peterson. I love the way he plays the game and the way he excels at his position. I also model my running back game after Barry Sanders.
Who's your favorite follow on social media?
My favorite follows on social media has to be the foot doctor, Inky Johnson, and Dr. Eric Thomas. It's tough to choose one, I really don't have a favorite.
XBoxOne or PS4?
PS4
You get one sneaker to wear for the rest of your life, what is it?
Jordan Retro 1's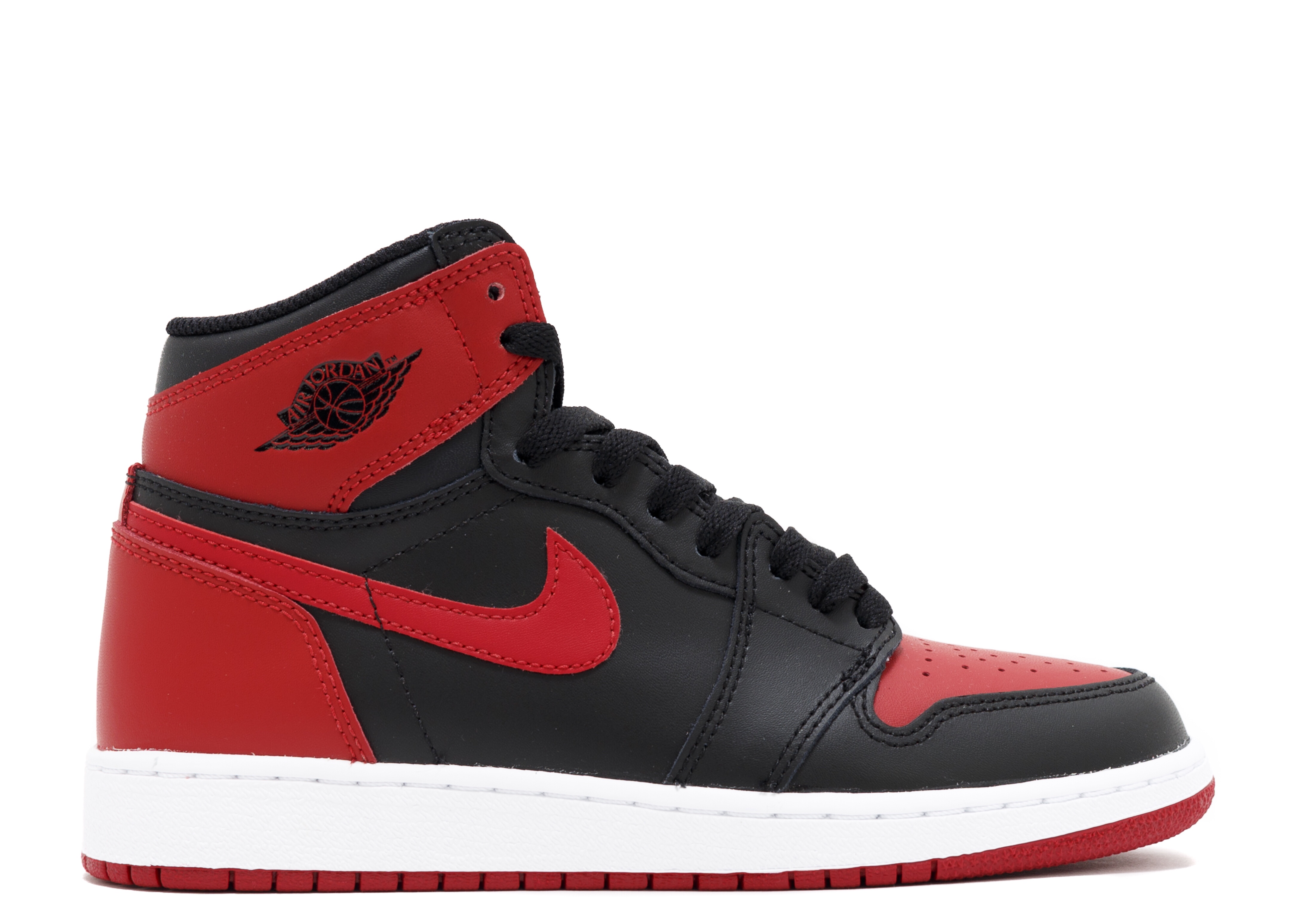 What song gets you amped up before the games?
I listen to hip-hop so really any of those songs, I have a variety.
What camps, showcases, or college visits do you plan to attend?
I plan on going to the opening, rivals camp, and other showcases. I don't know the exact colleges that I plan on going to, but I plan on taking a lot of visits.
What's your favorite sports movie, and why?
I would say Remember the Titans because it shows how two different communities and teams can come together and accomplish greatness.
To keep up with Jordan Anderson follow him on Twitter @D1_Jay