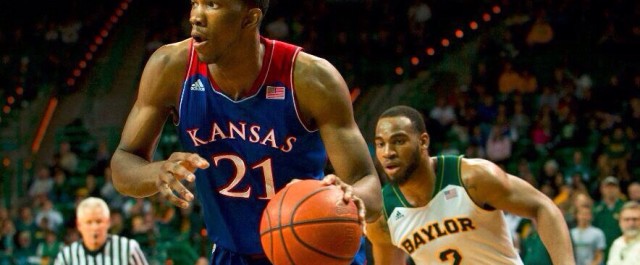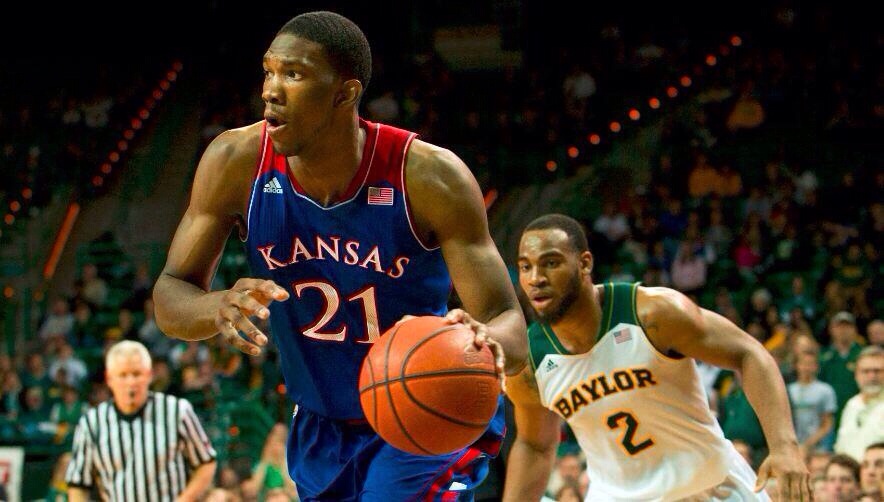 Joel Embiid shook up the NBA Draft as it was announced that he suffered a stress fracture in his foot. With Embiid's injury at the forefront it will create a lot of doubt in teams taking him early in the NBA Draft. Embiid was expected to be the 1st overall selection. It has been made pretty clear that the Cavs will not select him, but who will be willing to take the risk?
My answer is the Boston Celtics. It was noted that Embiid has a successful surgery, and he could be on the court at the start of the new year.
Embiid has injury concerns with his foot and back, and those are huge concerns when talking about a big man. Big men such as Bill Walton, Yao Ming, Greg Oden, and Sam Bowie are just a few that have suffered career altering injuries. Embiid may not be the first selection in the draft, but he can be a value pick as the No.6 pick of the Boston Celtics.
The Celtics don't need Aaron Gordon or Julius Randle, because they have Jared Sullinger, and there is too much uncertainty with Dante Exum. With Embiid landing in Boston it will give them a 7-foot 20 year old with a world of potential. The former JayHawk has soccer-like footwork and the skills in the paint that are a lost art in today's brand of the NBA.
Just think ahead to the future. Having Embiid and Sullinger at the power forward and center positions is a great starting point for two players that have yet to tap into their potential. Ironically both had a similar path to the NBA Draft being the subject to injury talk. Sullinger is still proving doubters going into his third season, and Embiid could look to follow suit.
The Celtics are retooling their roster, and Embiid could be a key piece for the future of the C's. The Celtics have another pick at No.17, and they also have stock piled picks for the future. The Celtics know that they won't be in contention for a NBA title, so there is no rush to find a "fix-it" now player. Embiid may be injured now, but 4-6 months of sacrifice can pay off for the next ten years.
Embiid may be injured, but he is definitely worth being selected in the top ten of the NBA Draft. If Boston takes a chance on him I am sure the luck of the Irish will be on he and the Celtics' side.