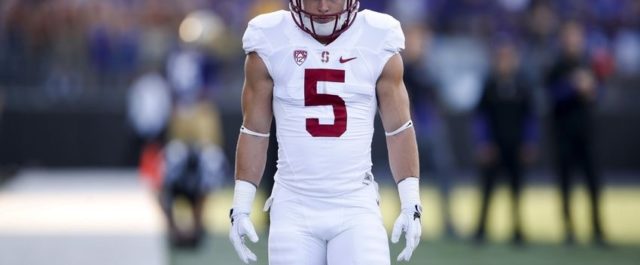 We are in the midst of bowl season, the icing on the cake for college football each year.
College football could very well be the best product strictly speaking about sports on the market right now with how it is presented to the fans. Each week the season is on the line unlike any other sports out there.
With the major pro sports, teams can suffer long losing streaks and go on to win championships or even lose consecutive games and still win a series.
The only other sport comparable in that regard would be college basketball (March Madness) because it's one and done however that last a few weeks not months and still the regular season isn't as important.
In college football one or two losses can keep you from even competing for a championship and in some cases even going undefeated isn't enough (Western Michigan). With all of this at stake a new phenomenon is happening that could possibly dim the awe and shine usually surrounding the college football bowl games.
Two huge stars in the college football world Leonard Fournette and Christian McCaffrey have chosen to sit out the final game of the season for their respective teams. Both players happen to be running backs, all positions in football are physical however this position may experience the most stress on the body.
Both of these players are exceptional at what they do and are expected to be taken high in the NFL draft a few months from now.
These players have dealt with big injuries in the past and are not willing to risk injury again as their teams are only eligible for lower level bowl games and no playoff. It's been reported their teammates and coaches are okay with it but some fans do not like the door this opens up. If your favorite team was headed for a big game and the star quarterback was projected as a top NFL pick and chose to sit out how would you feel? Does it end here or do pro athletes continue the new trend?
If your team is 0-12 and your star linebacker in a contract season decides to shut it down because they are not playoff bound how would it affect you?
If they are injury prone would it matter? Isn't every athlete injury prone? After witnessing grueling injuries to Jake Butt, Adoree Jackson, and Keller Chryst during bowl season, players in the future will likely follow the footsteps of Fournette and McCaffery. Once upon a time players used bowl games to showcase their talent. With the inflation of meaningless games, its become an exhibition-like matchup, that's worth skipping.